You are hereBlogs / Namurashi's blog / NEW! Pokemon TCG "Emerging Powers" and related merch releases Aug. 31st and 3 new Tins to release in Fall 2011
NEW! Pokemon TCG "Emerging Powers" and related merch releases Aug. 31st and 3 new Tins to release in Fall 2011
---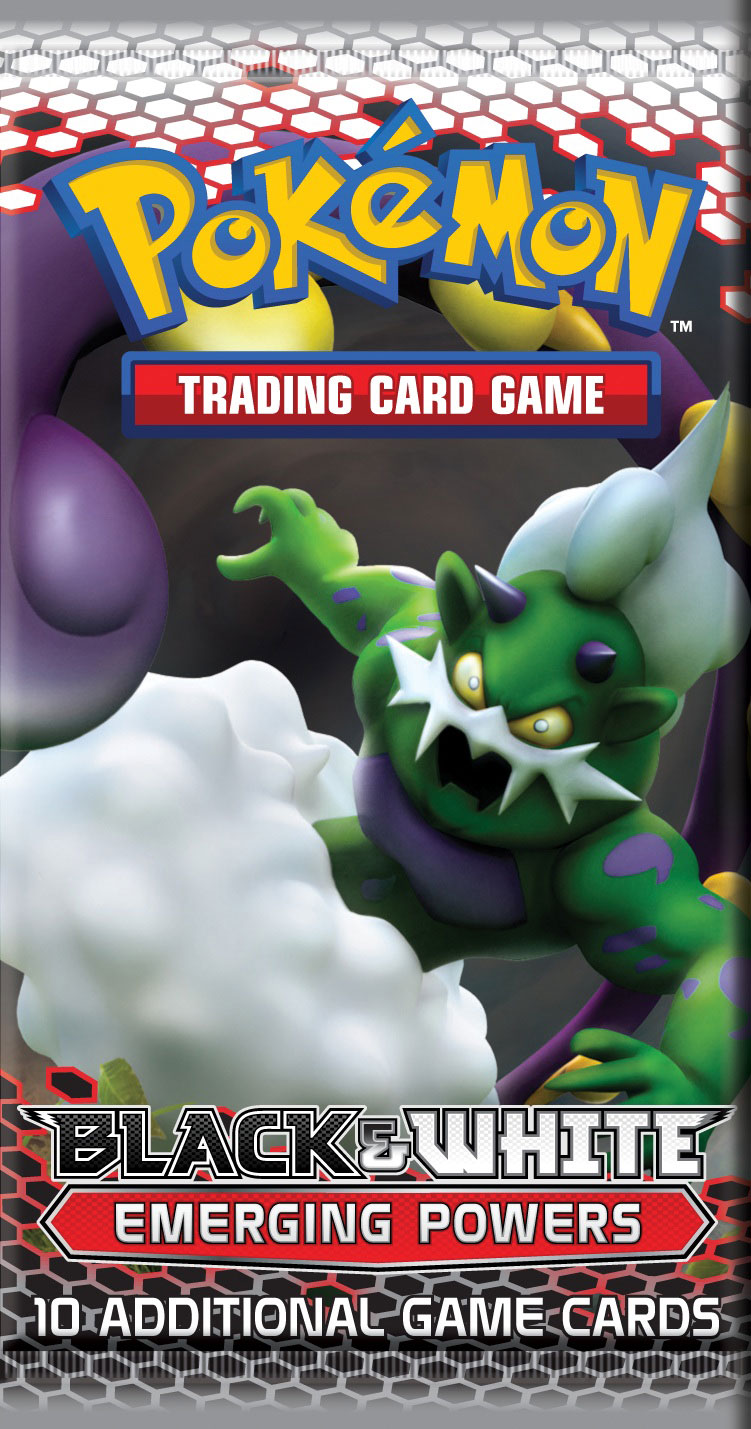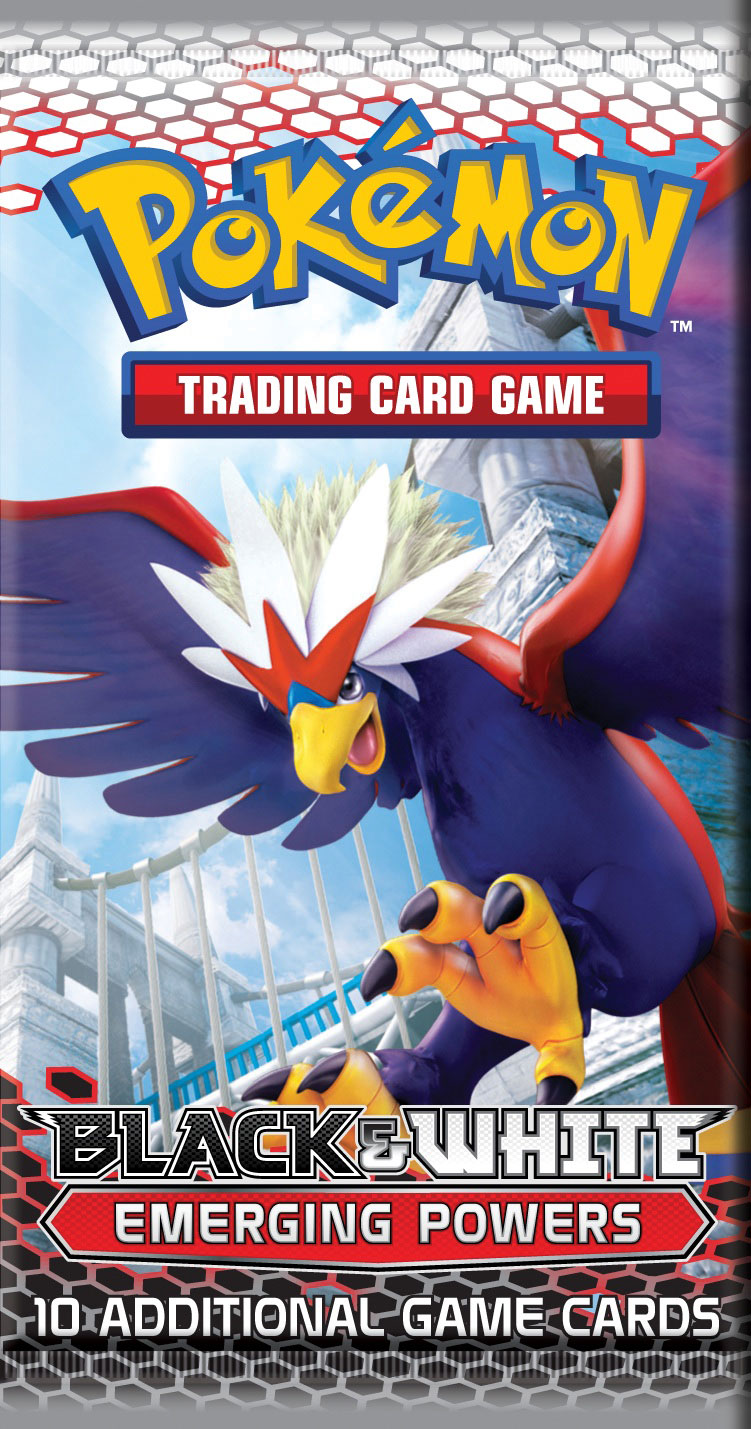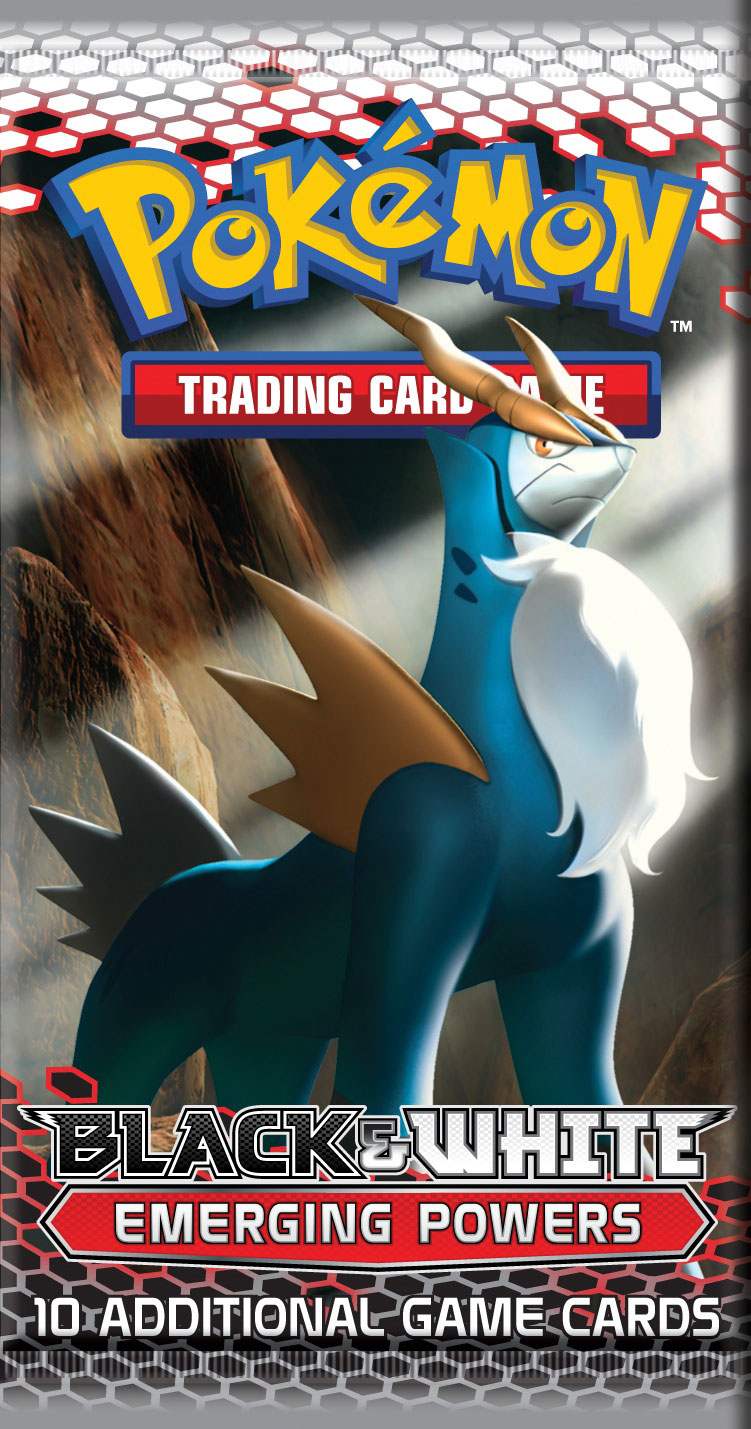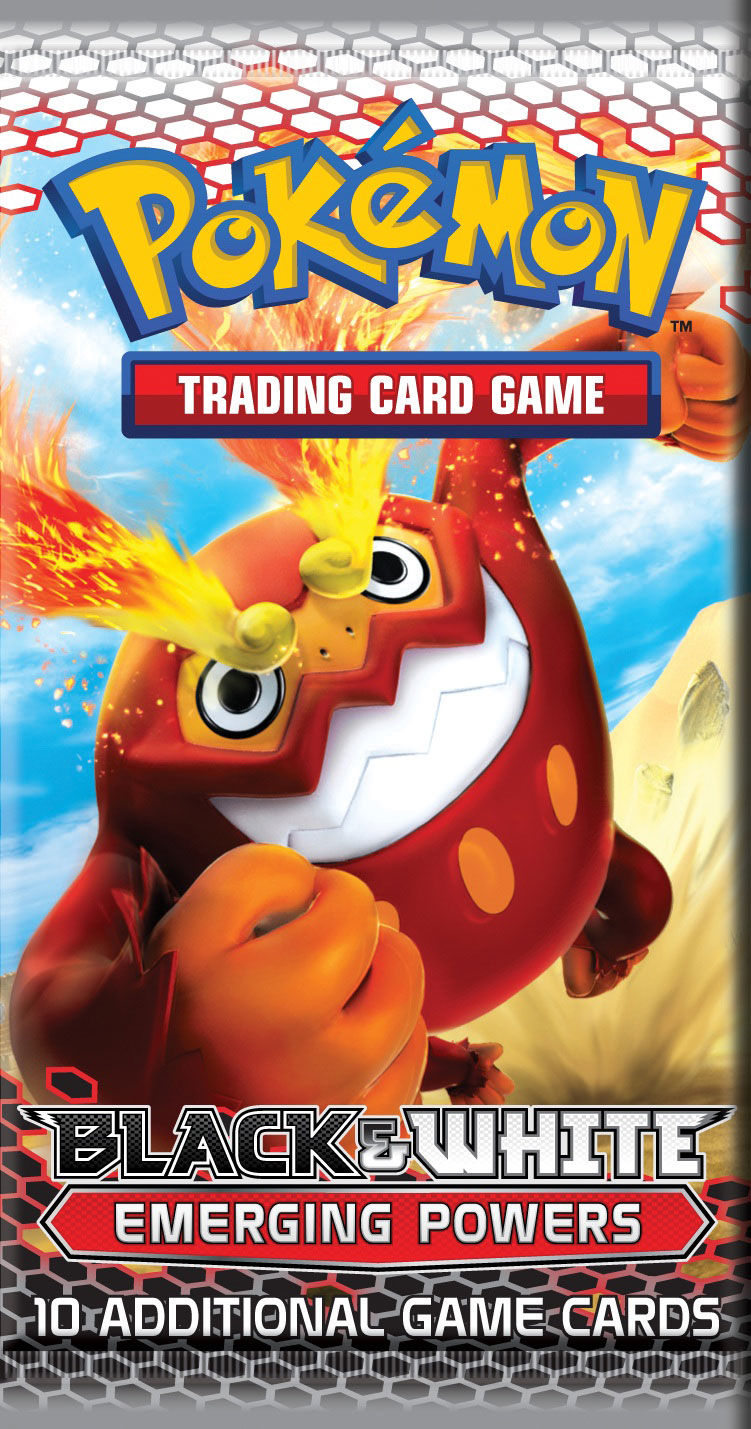 [EP1 - Booster Pack Art for the Emerging Powers expansion]
The Emerging Powers set has been revealed along with 2 new theme decks and a brand new 'Trainer Kit' set for release in August! The theme decks will release August 15th and the set itself will be out Aug. 31st.
[EP2 - Emerging Powers Trainer Kit Info]
The trainer kits will feature Excadrill and Zoroark! Hopefully it'll have x2 catchers and x2 Eviolites (If we even get them with this set) or something worth getting like the HGSS ones with the collectors and copycats. The Zoroark featured here won't be the same as the Zoroark from the Black and White set and Promo Blister pack released last April. Check here for an overview of the kit and the Excadrill and Zoroark cards featured in the Trainer Kit set for August.
[EP3 - Emerging Powers Theme Decks featuring Krookodile & Scolipede]
The two new decks emerging from this new expansion feature Ground/Dark Type Pokemon Krookodile and Poison/Bug type Scolipede. Each deck contains a code for you to enable the deck for use on the Pokemon TCG Online Game. The theme decks will be released before the actual set hits the store shelves! So look out for these two August 17th 2011.